Hart Apartments in Clearfield, Utah
Contact Us For Leasing Information
Hart Apartments In Clearfield City Center

8 Ways To Contact Us For Leasing Information
Refer A Friend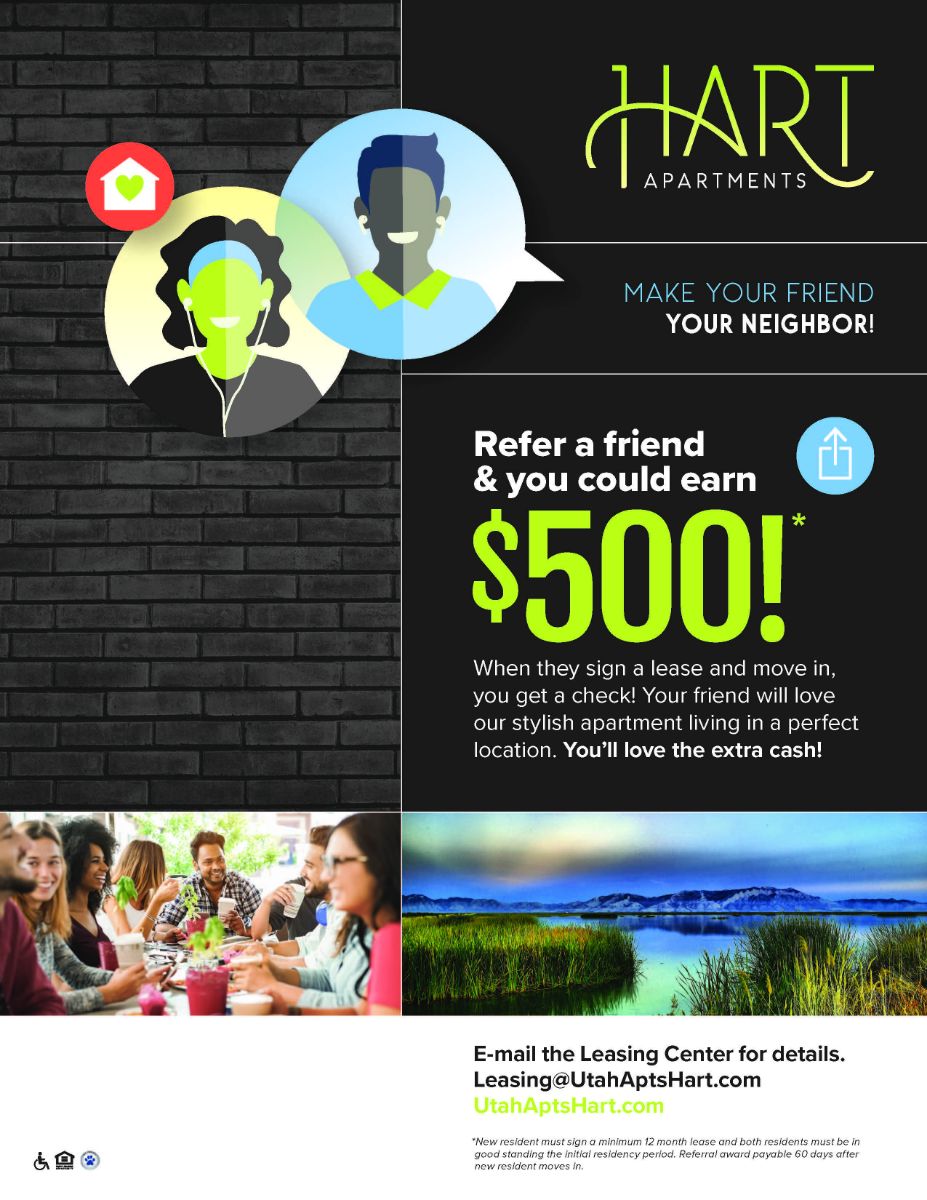 Here at Hart Apartments, we would like to extend our resident relations beyond service requests and the everyday office assistance. Our goal is to provide you with the best residential service possible! So, if you have something to share with us…we would love to hear about it!
Your team is here to serve you!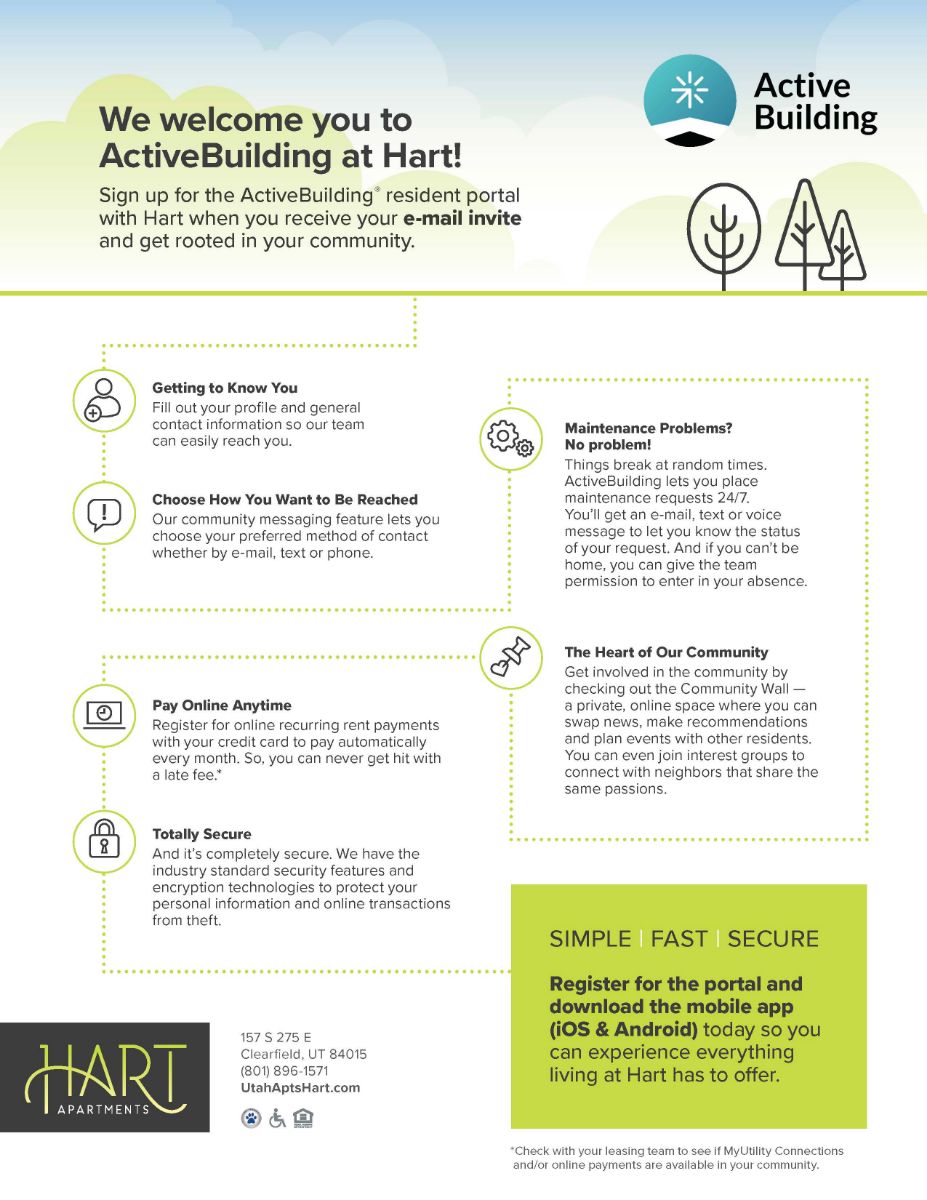 How do I submit a rental payment?
We are happy to help you with your payment. You can pay your rent 24 hours a day without leaving your apartment through our Resident Portal. Or please feel free to call our business center. During regular business hours, we would be happy to see you, so stop by and say hello!
Hart Apartments in Clearfield
157 S. 275 E.
Clearfield, UT 84015
Hours:
Monday – Friday: 9:00 am – 6:00 pm
Saturday: 10:00 am – 5:00 pm
Sunday: By Appointment Only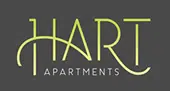 Hart Apartments in Clearfield City Center
If you're looking for a place to call home in Clearfield, Utah, you'll want to check out Hart Apartments. This brand new apartment community is located in a convenient location near many parks, schools, and other amenities. Our community offers residents a variety of apartment floor plans to choose from, so you can find the perfect apartment to fit your needs. Hart Apartments is a great place to call home for families and young professionals.
Hart Apartments in Clearfield, Utah
Commuting around Clearfield
With a TransitScore of 31, Hart Apartments has some transit, including 10 transit stops within 28.5 miles. Transit options include Arena and Temple Square. Pedestrians can reach Clearfield with a 35 minutes walk.
Parks and Recreation in Clearfield
Recreational activities near Hart Apartments are plentiful. Discover 3 parks within 9.5 miles, including Utah Botanical Center, Ott Planetarium, and Museum of Natural Science.
Clearfield Shopping
Shoppers will appreciate Hart Apartments proximity to Clearfield Towne Square, Lakeside Square, and Clearfield Retail Center. Clearfield Towne Square is 0.2 miles away, and Lakeside Square is within a 7 minutes walk.
Airport
40 minutes from  Hart Apartments, Clearfield provides easy access to Salt Lake City International.
Military Bases
There are 3 military bases near Clearfield, UT including Hill Air Force Base Ogden, Hill Air Force Base North Davis and National Guard Armory. The closest is Hill Air Force Base Ogden which is 5.5 miles away from  Hart  Apartments.
The Best Place to Live in Clearfield, Utah