Living in the Brand New Hart Apartments in Clearfield, Utah, means spending time enjoying the wonders of life, without worrying about the maintenance of your living space. Unwind with designer inspired interiors and spacious apartment floor plans.
Clearfield offers a wide variety of opportunities for recreation, as Bicentennial Park, Steed Park, Fisher Park, Kiwanis Park and Clearfield Central Park are all located in the Clearfield area. You will also enjoy shopping at the Clearfield Shopping Center. The Hill Aerospace Museum, Pioneer Village, the Roy Historical Museum, the Rock Island Arsenal Museum and the Ogden Union Station Museums provide insight into the area's history. With several state parks close by, one can plan a family day trip to the Antelope Island State Park, Willard Bay State Park or the Great Salt Lake State Park.
Brand new apartments Close to Nature. Close to the things you love.
Apartments in Clearfield, Utah
Cleafield is home to an abundance of some of the most beautiful and scenic trails Utah has to offer. You can climb to the top of a mountain, see a waterfall, or walk the trails the Native Americans once used.
Whether you are planning a hike or a bike ride, this detailed Trails Map may be useful.
Located in the Wasatch Mountains, Utah's trail system offers year-round adventure for hikers, bikers, & climbers. The trails vary from paved parkways following the Ogden and Weber Rivers to aggressive single track perched high above the valley. The system connects world-class climbing & bouldering areas, 3 kayak parks, a bike-jump park, wetlands, a nature park, breathtaking waterfalls, a pristine lake, a blue ribbon fishery, numerous city parks, botanical gardens, and our founding historical site Ft. Buenaventura all lend to an exciting and historic downtown.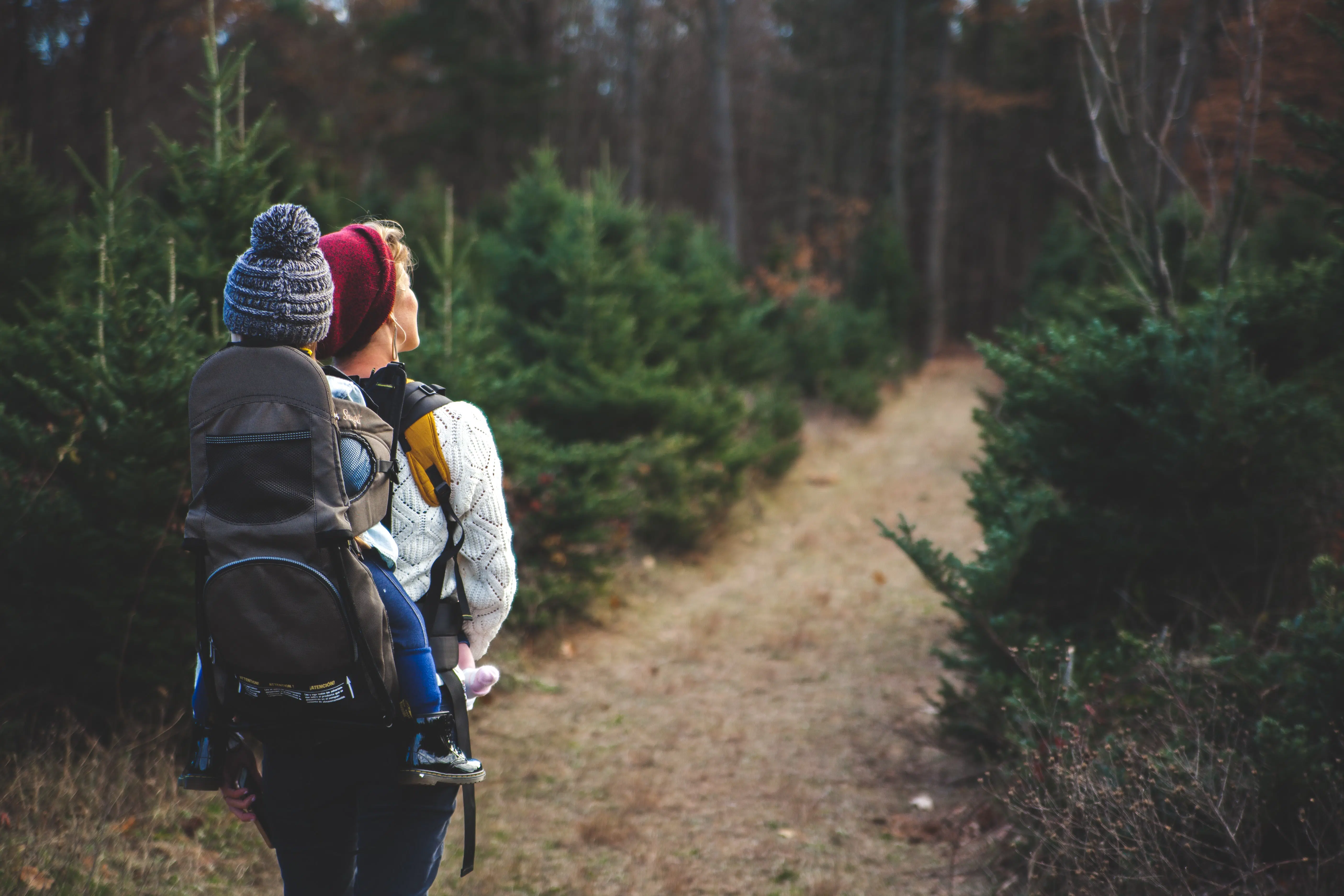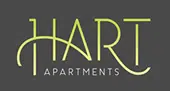 If you're looking for things to do in Clearfield check out a few places near Hart's new apartments.
1. The Wayne Bartholomew Family Park is a great option for an interesting day . This family-friendly park has plenty of space to relax on the grass or take a nap under a tree. There are also pavilions, plazas, and concession stands if you're looking to picnic with friends or family. And if you're looking to get some exercise, the park has beach areas and a walking trail around the pond.
 2. Check out Clint's Reptile Room! This unique attraction lets you get up close and personal with some of the coolest reptiles around. You can also learn more about these amazing creatures from biologist and YouTube sensation Clint Laidlaw. And don't forget to take plenty of pictures – it's all free!
 3.  Check out the Daughters of Utah Pioneer Museum. This museum is full of historical artifacts and exhibits about pioneer life in Utah. You can also find information about your ancestors if you have any relatives who lived in the area. The Pioneer Museum is a great way to learn more about your family history and heritage.

 4.  Traverse the Spring Creek Canyon Trail. Get much-needed exercise by traversing the Spring Creek Canyon Trail. Get a good look at Springville's most astonishing and picturesque views. The trail spans a total of 5.2 miles leading to a magnificent canyon just outside the Kolob Canyons, an area hikers often overlook. Sit back and hang around this hidden gem and listen to nothing but the howling wind and rustling leaves. Check out the boulders and minor dry falls that add to the trail's challenging route. If you're lucky, you might even see the stream leading up to the canyon. The Spring Creek Canyon Trail is not recommended for beginners because of steep slots and overgrown forks.

5. Looking for an adventure? Climb Buckley Mountain and see if you've got what it takes to reach the top. With stunning views of the seven peaks of Utah, this is one mountain you won't want to miss. So what are you waiting for? Start planning your climb today!
6. Looking for a place to relax and escape the hustle and bustle? Look no further than Kelly's Grove Park. This park is perfect for those who enjoy peace in open spaces surrounded by big trees and green grass. Grab your favorite book, read under the shade, or enjoy a picnic with friends and family. Kelly's Grove Park also has sports fields and playgrounds that are perfect for kids to burn off some energy. You can reserve one of the pavilions for bigger groups and host your next barbecue or event. So swing by Kelly's Grove Park the next time you're looking for a little R&R.
7. Looking for a unique and interesting place near our apartments in to Clearfield? Then be sure to check out the Legends Motorcycles Museum! This one-of-a-kind museum is dedicated to showcasing some of the rarest and most beautiful motorcycles from around the world. You'll also find a selection of antique autos, memorabilia, and custom artwork on display.After your tour, relax with a cold beer at the Mexican cantina. The Legends Motorcycles Museum is definitely a must-see destination for all motorcycle lovers!
8. If you're looking for a new way to relax, look no further than Fifth Water Creek. Just a short drive from our new apartments in Clearfield, the hot springs here are perfect for a dip after a long day of exploring and two-mile hike. With several soaking pools to choose from, you're sure to find the perfect spot to relax and unwind. And don't forget to snap a few photos in front of the stunning waterfalls!

Apartments in Clearfield, Utah